Our Insect Control Services Will
Eliminate Damage from Billbugs, Chinch Bugs, Fleas and Ants.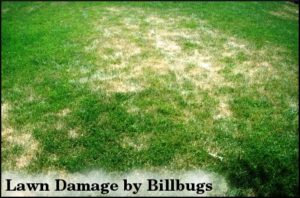 Insect Control Programs:
The Insect Control service is for surface dwelling insects such as Billbugs, Chinch Bugs, Fleas and ants in the yard. This service is apart of Dr. Green Lawn's normal 4-visit maintenance program. The product is applied with the fertilizer as the carrier in a complete lawn coverage application.
Our Service Area
Dr Green Lawn provides Lawn Care services to the following communities in New York and Pennsylvania.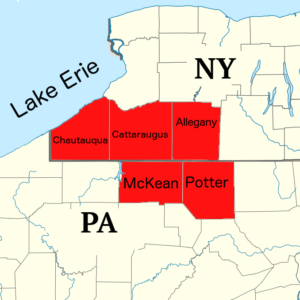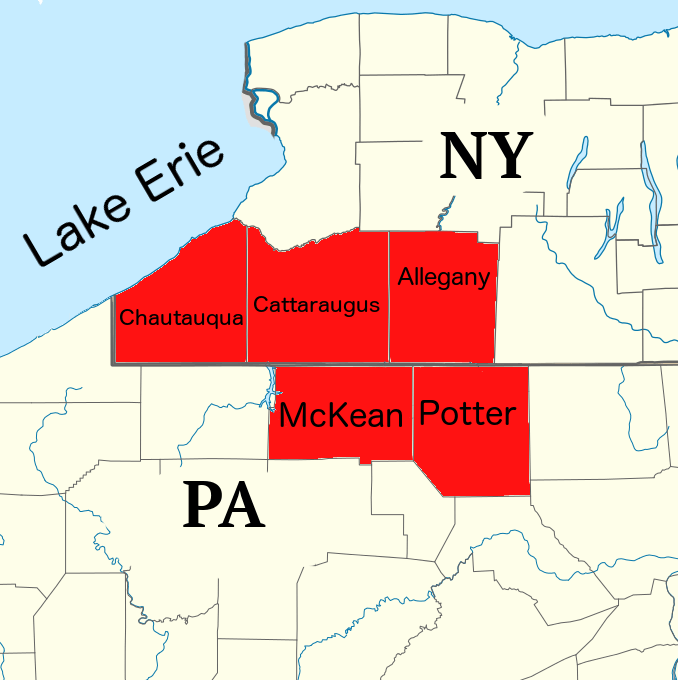 New York Lawn Care Service Areas:
Serving New York & Pennsylvania's
Lawn Care Needs For 35 Years.